Engaging. Compassionate.
Real.
Kelly A Foster is a writer, speaker and advocate. She helps Christian women reclaim their imperfect stories by embracing their most painful struggles to propel their personal growth, empower their spiritual calling and walk out purpose daily.

Kelly is a woman of many talents and experiences; she is a minister of the gospel for over 13 years, she has worked in non-profit youth mentoring and management for over 15+ years. Kelly has served as a church planter, leader among disability services for kids, educational advocate and founder of Imperfectly His online ministry. 
She loves to connect the hearts of women to God through writing and teaching the life applicable principles of the Bible.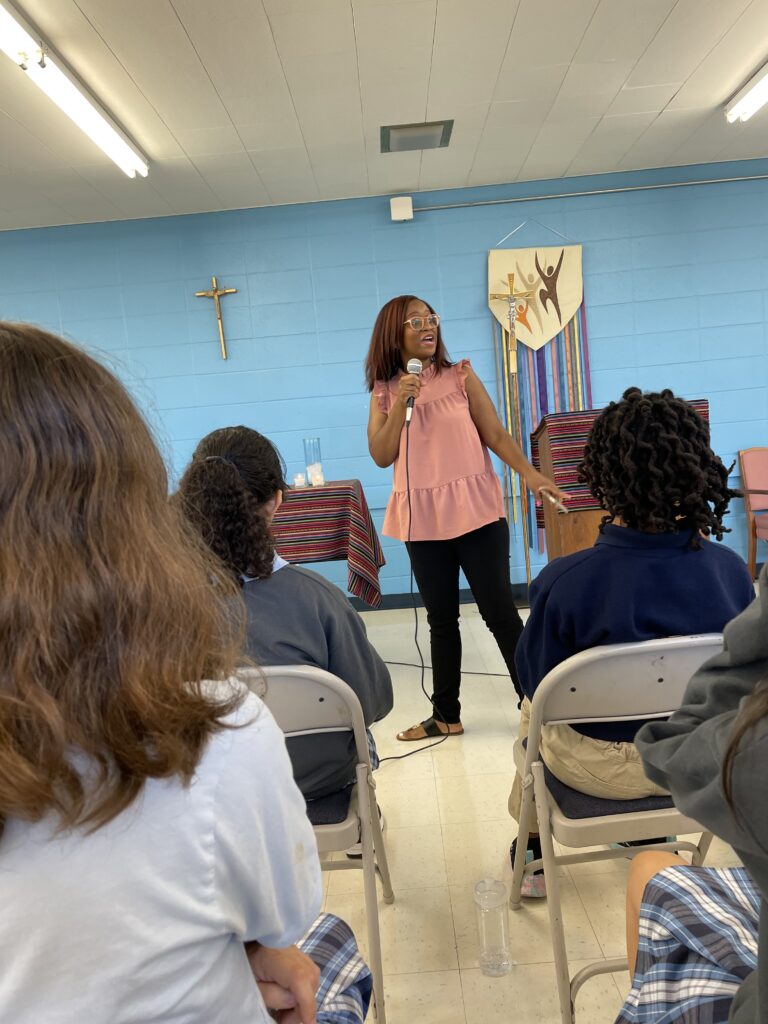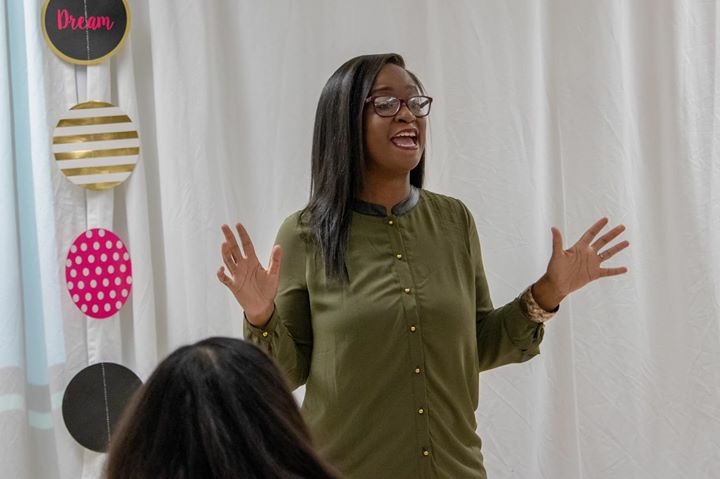 Vulnerable.
Challenging.
Funny yet Sincere.
Kelly has homeschooled her 3 daughters while balancing a full time career and ministry. She understands exactly what it's like to wear many hats and still fulfill your God-given calling with grace.
Kelly is available to speak to your audience; empowering both girls and women to live healthy, whole and healed while fulfilling their God given calling.
Reclaiming Your Imperfect Story: Living Healthy, Whole and Healed.

Embracing the Seasons: Fulfilling Your Calling In the Middle of Crisis.

I'm not your Superwoman: The Biblical Power & Audacity To Take Care Of You.

Healing Moms, Hope For Daughters.

Finding Grace While Homeschooling Your Child With Special Needs.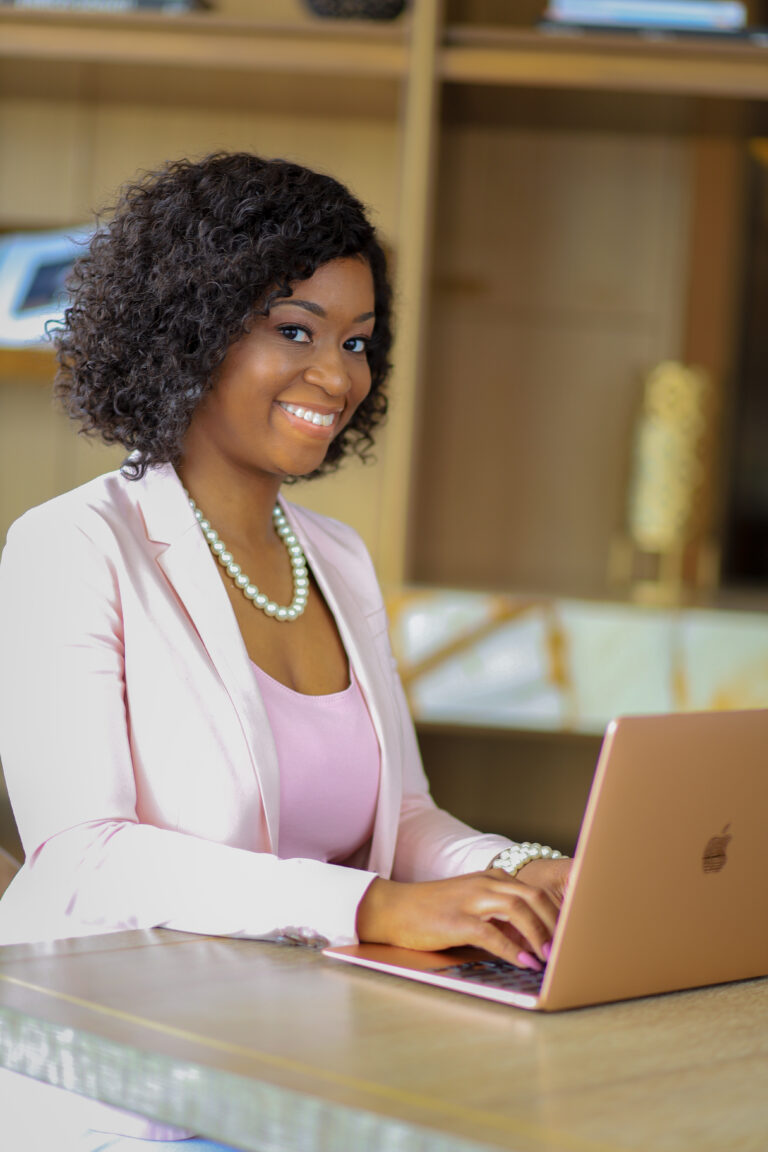 There are two ways to begin the booking process:
Fill out the 'Contact Form', or send an email inquiry to [email protected] with your:
Event Date
Speaker Topic
Event Budget
There are several components that come into play when discussing a speaker fee. Kelly is committed to making this experience a great investment for your group's needs. Feel free to begin the discussion with an email inquiry.
Absolutely, Kelly can craft a specific message just for your group or audience.
Women's Conferences
Events for creators & Communicators
Interviews
Workshops
Keynote address
Panel Facilitator
Event hosting
If you event is not listed here, just ask.
You can book Kelly for Virtual and In person events.
In-person events outside of St. Louis, MO will include transportation & accommodation costs.
Click here to view Kelly's latest Media Kit.
Ready to Book Kelly for Your Next Event?
Fill out the contact form below to get started.