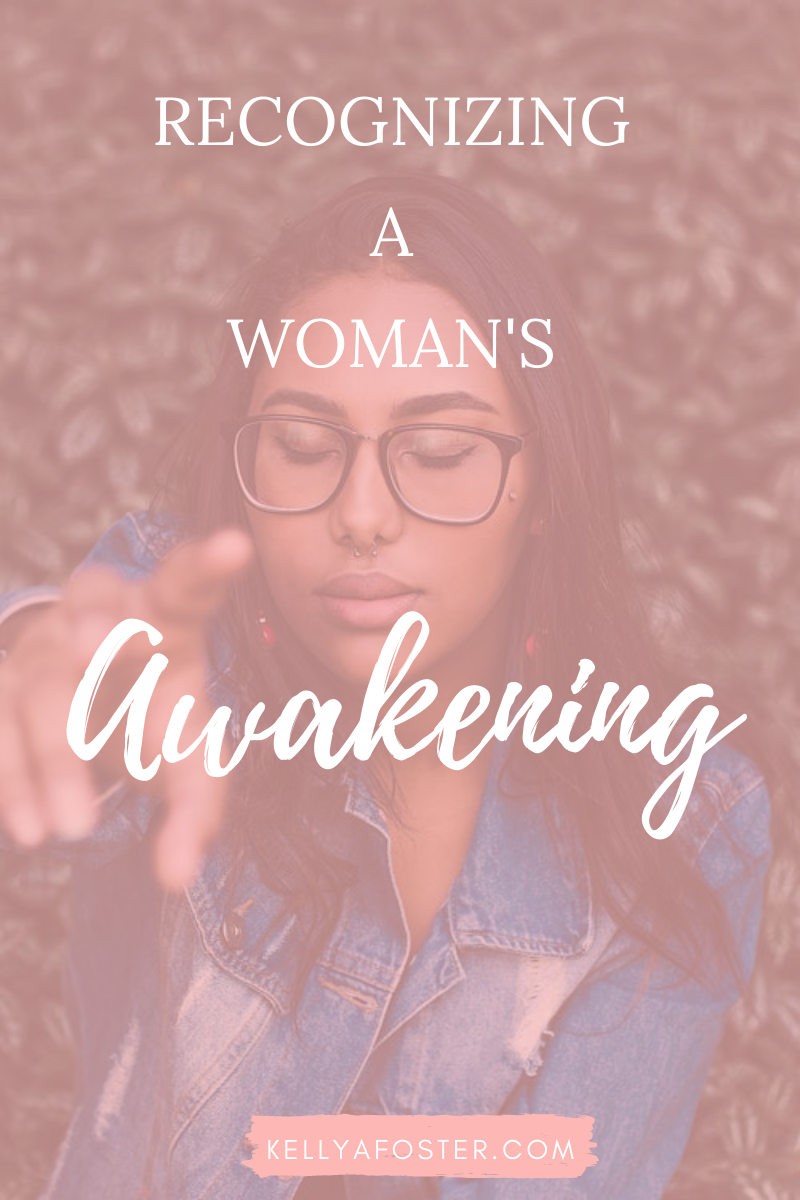 What's one of the greatest R & B Albums of all time?
For me, that winner goes to Lauren Hill's 'The Miseducation of Lauren Hill'. Talk about an awakening.
The year that album came out I was headed to High School. I quickly managed to learn every single word and to sing it as if her life was my own.
I loved so many things about that album but mostly I loved the progression it showed. Back then a music album told a story and it allowed the fans to get inside the mind of the artist. See what they see. Experience life from their perspective. Kind of sounds a lot like social media today.
This album was a coming of age. It was a woman coming into her own. Seeing the world around her. Managing all the hats she wears and ultimately embracing exactly where she is in that moment. Flaws and all.
I think every woman has a moment or two like that. A moment where, for some reason the naïve veil that has been over her eyes for years begins to lift.
She sees the world from fresh eyes. She realizes her value. She's no longer satisfied with the status quo.
She has an awakening.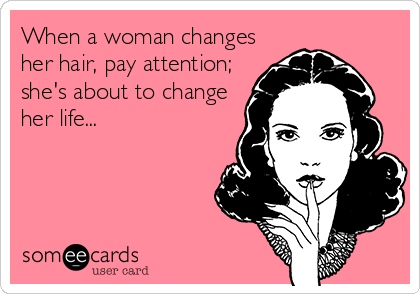 Usually something sparks this awakening; a bad break up, giving birth, accomplishing a long term goal, seeing a friend struggle or just reaching your limit in a stressful situation. I've been there before and have seen it even more times.
Something just clicks and she snaps out of complacency and is ready to change her life.
She wants more than just titles and endless repetitive days. She wants more than a dead end job that doesn't value her worth. She's tired of feeling unfulfilled. She wants more than rote faith and fleeting religious acts. She craves that good measure, pressed down, shaken together and running over kind of overflow in her life. I am she and she is me. Can you relate?
I believe that these are God moments. In the midst of an awakening we get to reeducate our minds with God's word and reintroduce ourselves to a world who THINKS they know us.
I believe that these are DO or DIE, make you or break you moments to take back your power and to live the way God intended.
The real question is how do we recognize an awakening and take action?
I'd love to hear your thoughts on this. Have you ever experienced an awakening?